2,000 pipe organ which the Northlandz owner sometimes plays
Last week I told you about Northlandz, the model railroad located in Flemington, New Jersey. I showed you some trains and the spectacular scenery and settings that were created by the owner.
This week I will show you some other interesting parts of Northlandz.
Here is a Christmas village:
Christmas village
The World's Only Toothpick Farm: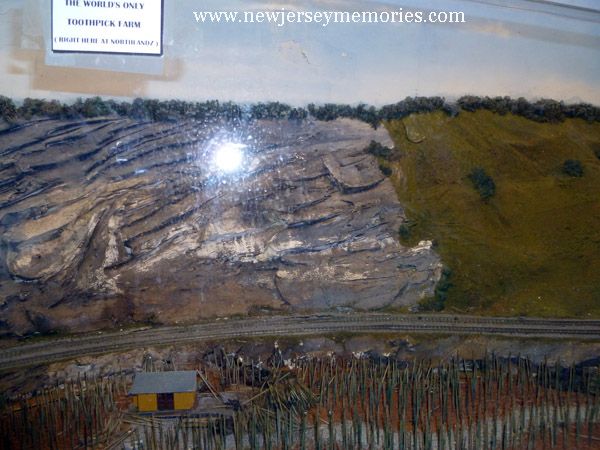 The World's Only Toothpick Farm
There is a room where there is a control panel to run the trains on schedule.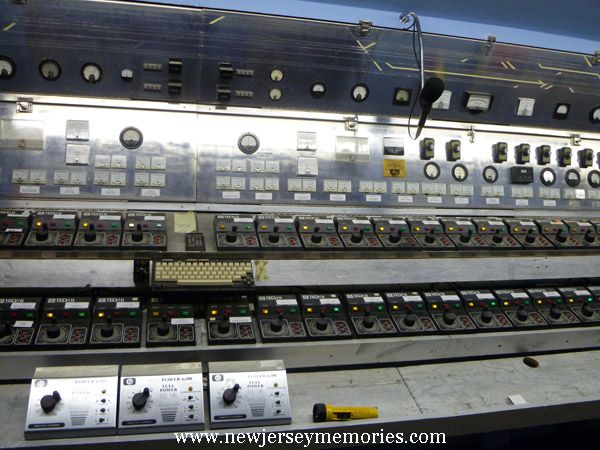 The Control Panel
And now, the DOLLS!
Northlandz contains a doll museum called La Peep Doll House, and very creative it is!
La Peep Doll House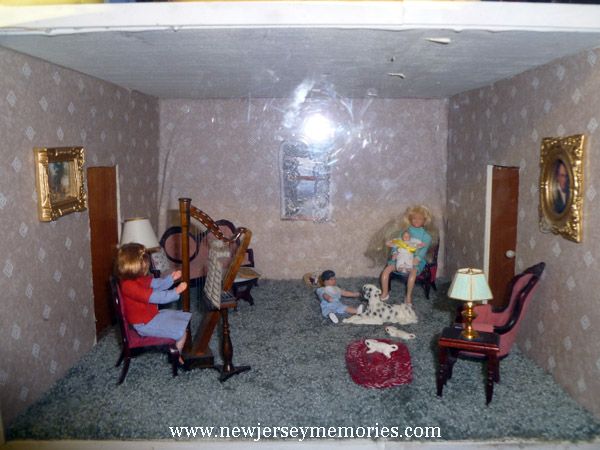 La Peep Doll House Living Room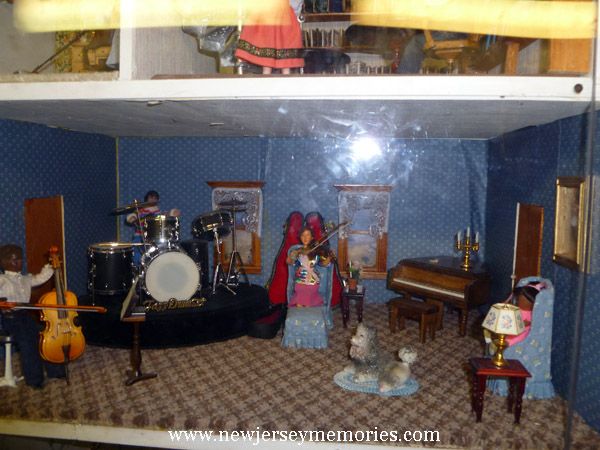 La Peep Doll House jam session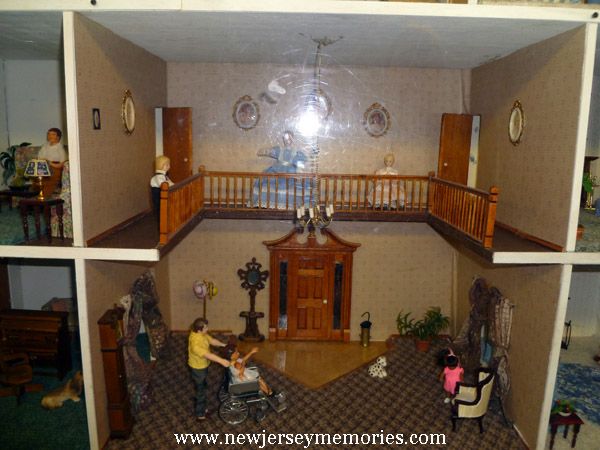 La Peep Doll House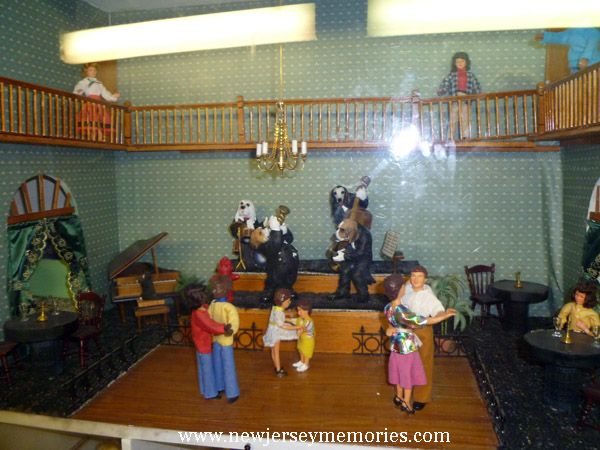 La Peep Doll House dance
I spy Pee Wee Herman on the right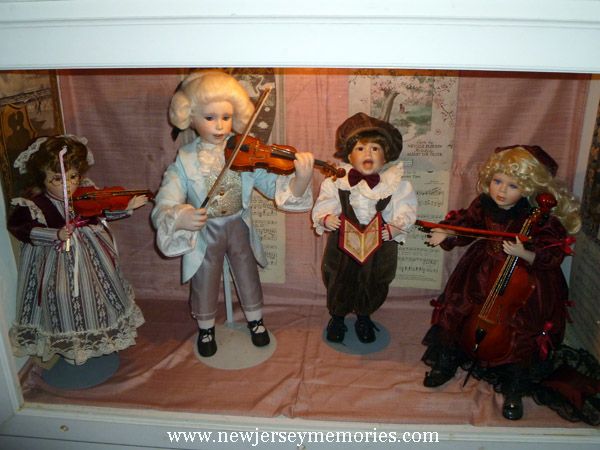 Old time chamber music group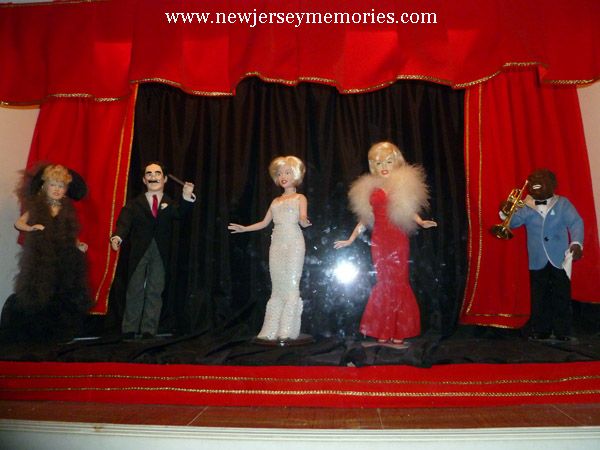 I see Groucho Marx and Louis Armstrong. Are some of the others Marilyn Monroe and Lucille Ball? Who is the second blonde?
Our Gang, a.k.a. The Little Rascals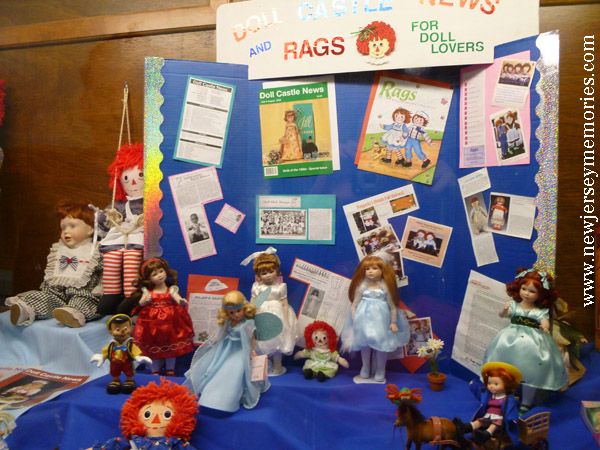 Rag Dolls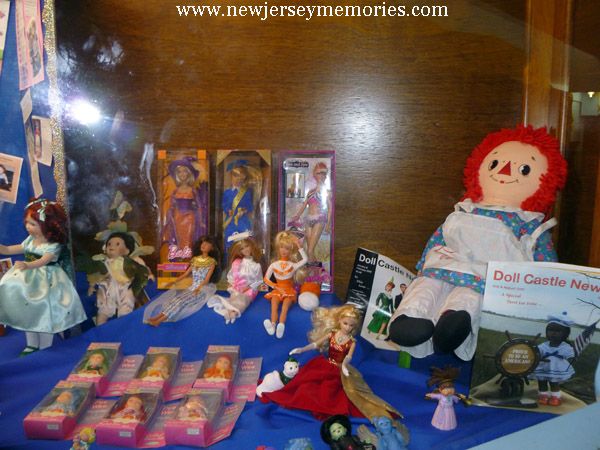 Raggedy Ann is the boss
Please check out my Tumblr

!
Sharing with:
Our World Tuesday
Wordless Wednesday
Wordful Wednesday
Outdoor Wednesday
Have a wonderful week!
****************
P.S. I love comments and will answer back, but some WordPress blogs simply refuse to post my comments for some reason, even when I try with Twitter. I don't know why. I also cannot comment on blogs that only accept Google+ comments.
Thanks for visiting New Jersey Memories!