In Montclair, New Jersey there is a place I call The Secret Garden. It is tucked away behind the United Way building, next door to the town library.
It is a lovely garden that is beautifully maintained by the Garden Club of Montclair. They are especially well known for the tulips in May. The town flower in Montclair is the tulip, and the entire town celebrates May in Montclair.
This year, I visited in May and June. In May I had just missed most of the tulips (I was away), but I found these.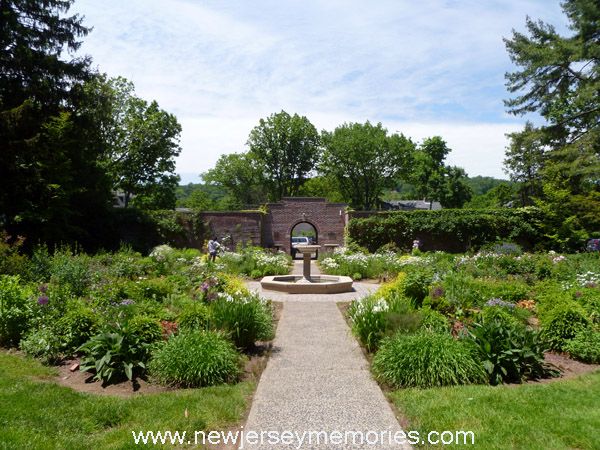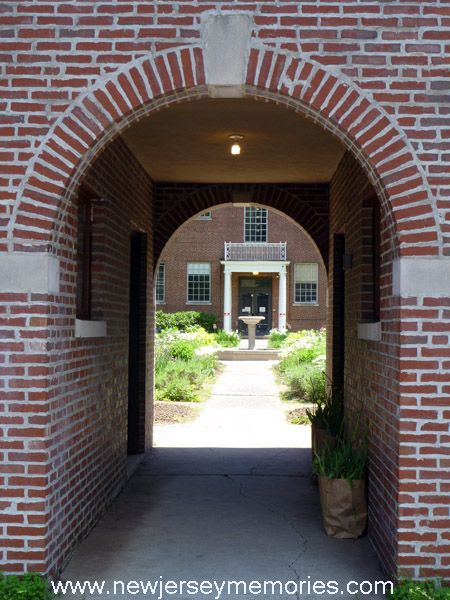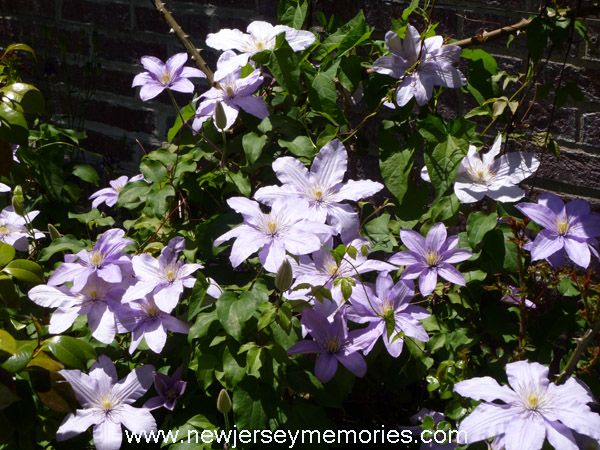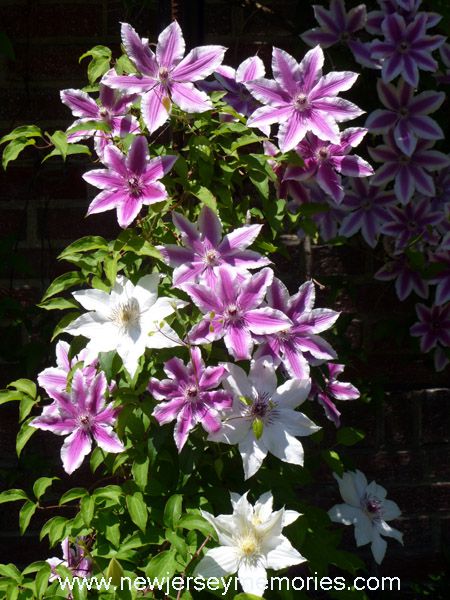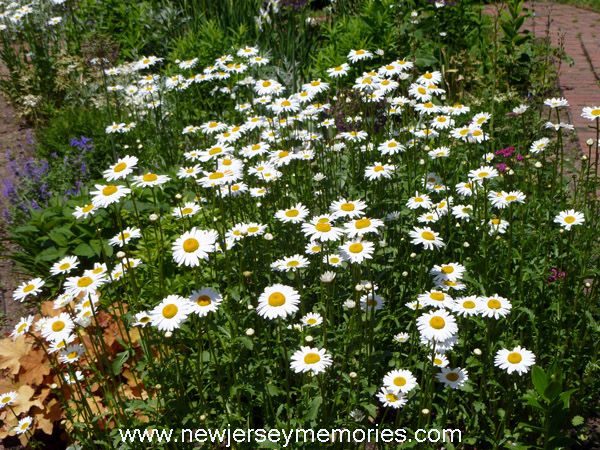 Then I went back in June and the roses were out: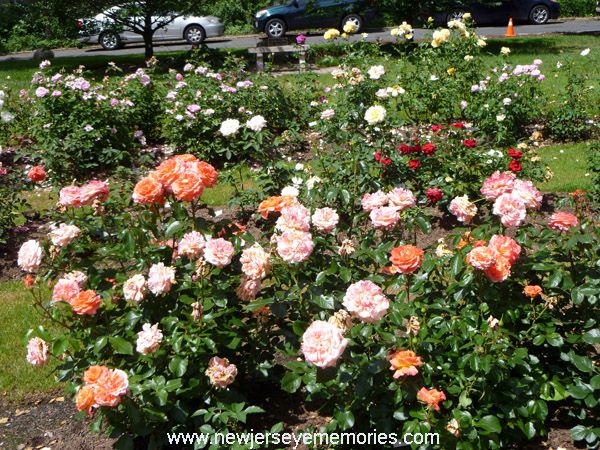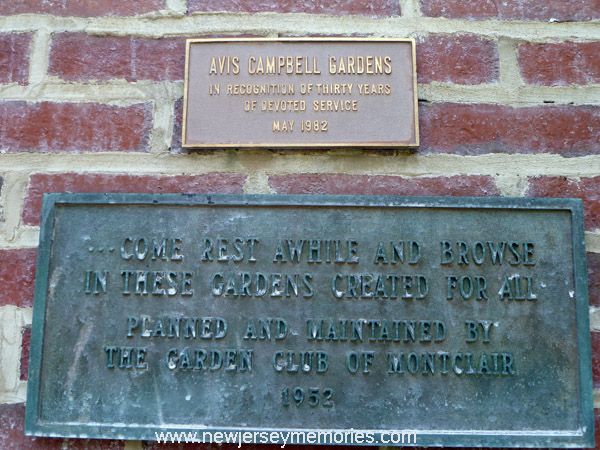 My cherry blossoms post from last week is being featured
on

Sweet and Simple Fridays

at Rooted in Thyme! Thank you Jody and Stan! Please check out their beautiful blog and join in on the fun!
Of course I'm linking to

Simple & Sweet Fridays

and

Pink Saturday
Have a Happy

Fourth

of

July

!